2019 Round-Up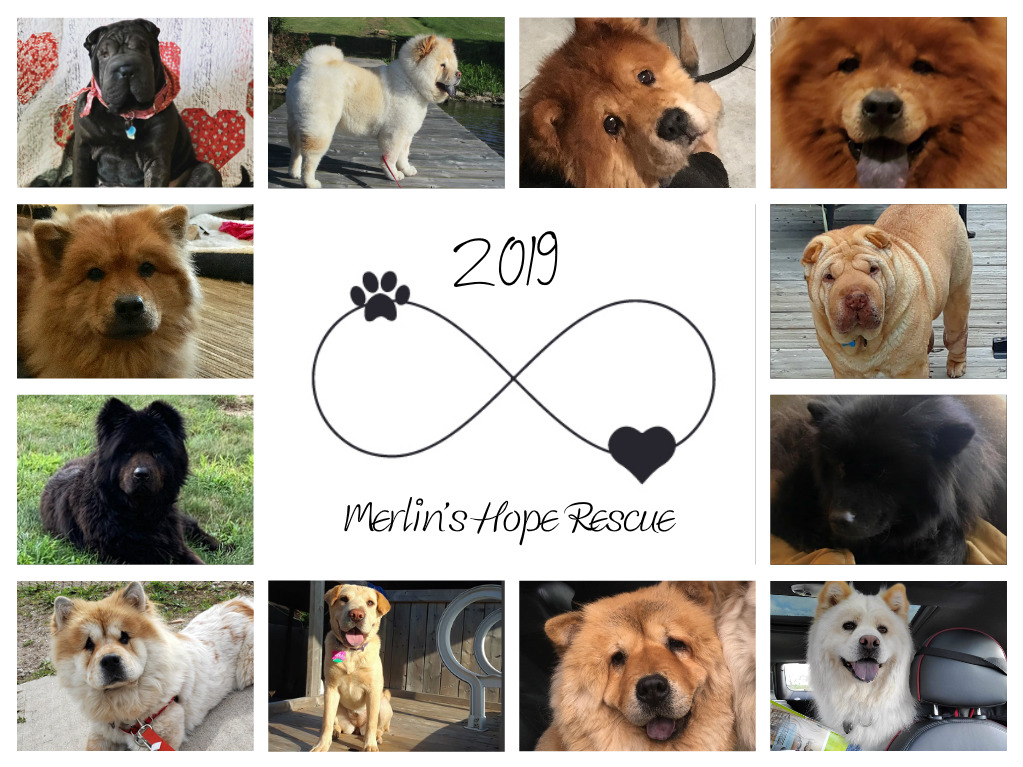 The end of the year brings us no greater pleasure and opportunity than to express our sincerest thank you to everyone. Whether a long time follower or a new addition to team "Merlin's Hope", everyone makes a difference in what we are able to do and will continue to do.
By volunteering, cross posting , networking, transporting, fostering, doing home visits , reference checks, and of course sponsoring or donating
…….you make a difference. ❤
To our amazing fundraisers (Cathy @ Thinkartisan and all the talented artisans she finds), and the fantastic auction & event organizers at 12 Days of Thanksgiving
…….you make a difference.❤
To our amazing veterinarians and their staff..you make what we do possible, with your care and the compassion you have for all our animals.
……you make a difference. ❤
Last but certainly not least all our incredible adopters …..it is all of you who make the dreams of these dogs come true, by giving them the luv, and fur-ever home they so desperately deserved and needed.
…..you make a difference. ❤
Look at all these beautiful faces of 2019
….all given a second chance at a new life, and a future full of endless love.
How did all this happen you ask.
…because all of us came together
…because WE all made the difference together
Merry Christmas and a Happy New Year
🎄☃️🎄
Dawn & Debbie
"Learn from yesterday, live for today, hope for tomorrow."