Our References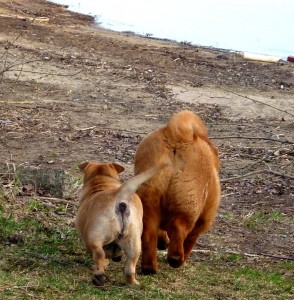 Over the many years we have fostered fabulous relationships with SPCA'S, Animal Control, and Shelters across Canada and the USA. Our references are available upon request.
Member of Responsible Dog Owners of Canada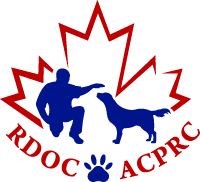 We are certified Red Rover Responders

Let us know if you would like to receive a list of our references.