Cindy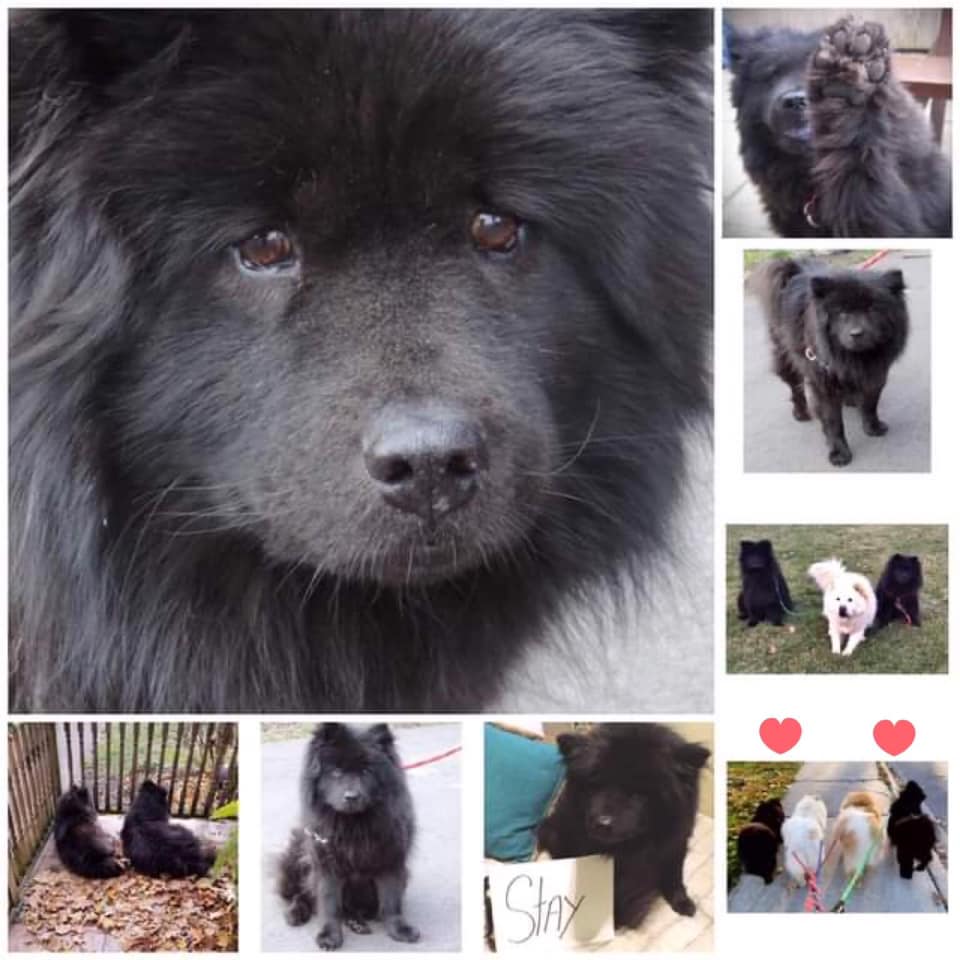 A very long over due post…
Cindy's happy ending according to me, Debbie, her forever mom.
Cathy originally adopted Cindy to a fellow who lived up the street from us.
She became well known around the neighborhood because she would dig her way out from under the fence and roam the streets freely. She often found her way to our house where she'd stay until picked back up.
Cindy and her sister Jet were surrendered to me after a friend spotted Cindy walking along the train tracks! Their owner was facing copious amounts of life changes and the added stress of an escape artist dog just became too much. Cindy's adoptive prospects were grim since she scared just about everybody she met.
Late one night, the dogs got excited by the front door likely over a bunny. The barking escalated and I hollered from my bedroom. I got up after a Yelp and sent all 7 dogs out back while I cleaned up a bit of blood. One by one I brought them in for inspection. Jet's ear had a tiny pierce but she was absolutely fine. What wasn't fine was Cindy who was missing. She dug a nice hole in a matter of seconds and crawled under the gate. We panicked. Got dressed. Grabbed car keys. Both of us flew outside to find her. ….sitting at the top of our driveway. She looked at us with pleading eyes, I opened the porch gate and she happily came in. There was no other place she would rather be. This is her home, and she wasn't leaving. It's been at least two years and she's never done it again. Cindy chose to stay and we love the scary little escape artist. This has always been your home.